Creating a lead generation funnel comes as a nightmare to most marketers. But once you get it right and navigate it well, there is no end to the growth of your business.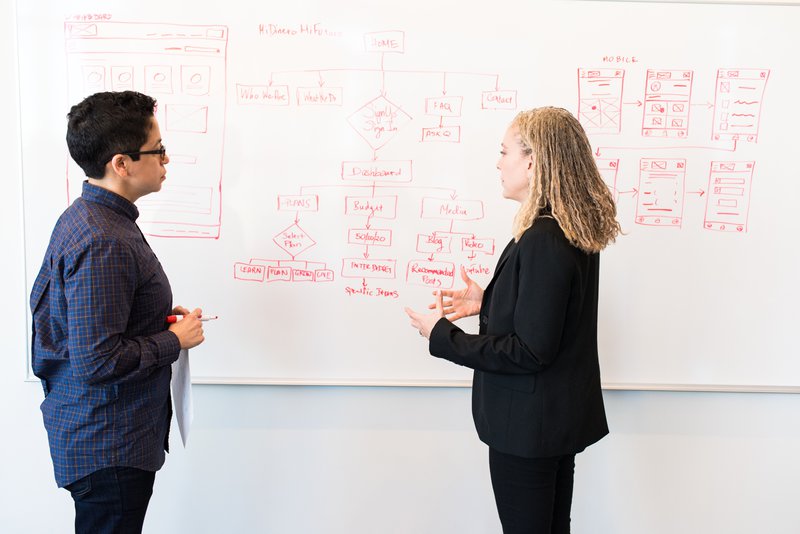 Optimizing your lead generation funnel is not rocket science. Just having the proper arsenal will do it for you. The article covers the ins and outs of lead generation. So dive in and learn-
TLDR
The lead generation funnel is a process of generating leads.
The funnel is divided into three stages- TOFU, MOFU, and BOFU.
Inbound and outbound lead generation are opposite strategies, and the difference is made through the initiator of the approach.
The first step to creating a lead generation funnel is to map your customer's journey.
Relevant and informative content is a great way to push your leads through the sales funnel.
Data is the key to your lead generation funnel.
The marketing world is ever-evolving; hence, experimenting with new techniques and strategies is the only way to survive.
What Is Lead Generation?
Lead generation is the process of making a random website visitor to your lead. Lead generation usually happens through inbound marketing.
Didn't get it yet? Let me explain.
For example, if a visitor, while casually browsing for some info, finds a blog on your website that is super helpful. Then out of interest, they start clicking the CTA and are directed to your landing page. Afterwards, you offer them a free tool in exchange for their contact details- this is a lead generation process.
Different Types Of Lead Generation
The initiator of the conversation is what creates the difference in the following two types of lead generation-
Inbound Lead Generation
In the case of inbound lead generation, the process involves creating content that will attract leads and encourage them to engage with your company.
Outbound Lead Generation
Outbound lead generation is the total opposite. In this lead generation process, you take your brand to your prospect and initiate conversation. For example, cold calling or cold emailing.
Understanding The Stages Of Lead Generation Funnel
The lead generation funnel is the structured procedure for generating leads. When you reach your target audience, your first aim is to guide them to the top of the funnel. You'll show them through the sales funnel until they make a purchase. The lead generation funnel is divided into three stages -
Stage 1. TOFU
The "Top of the funnel" is the first stage of the lead funnel. This stage is all about creating awareness in your target audience and guiding them through your way. In this stage, you encounter your audience first through your content, i.e., blogs, vlogs, etc. It is like an opportunity to introduce your brand to your potential lead.
Stage 2. MOFU
The "Middle of the funnel" is the middle stage of the funnel where they begin to respond to you. Many businesses fail at this stage due to the lack of proper nurturing. Offering them ebooks and case studies is a great way to nurture your lead.
Stage 3. BOFU
The last stage of your lead funnel is the "Bottom of the funnel" stage. Your random website visitors are now your lead, and you have a strong relationship with them. You have built the trust; now it is time to push them to close the deal. BOFU contents are different from TOFU and MOFU content. They usually consist of demos, discounts, trial extensions, consultations, etc.
Five Easy Steps To Create A Lead Generation Funnel
For your convenience, we have divided the lead generation funnel into five simple steps-
Map your customer's journey
Create great and relevant content
Boost traffic to the top of your sales funnel
Gather data of your leads
Support sales to close leads.
Let's dig deeper and find out more about each step.
Step 1. Map Your Customer's Journey
Planning your customer's journey is the first step of your lead generation. But the challenge is to identify the entry point that generates the most leads, i.e., social media, website content, or PR. Creating obvious routes pushes traffic and converts lead to customers.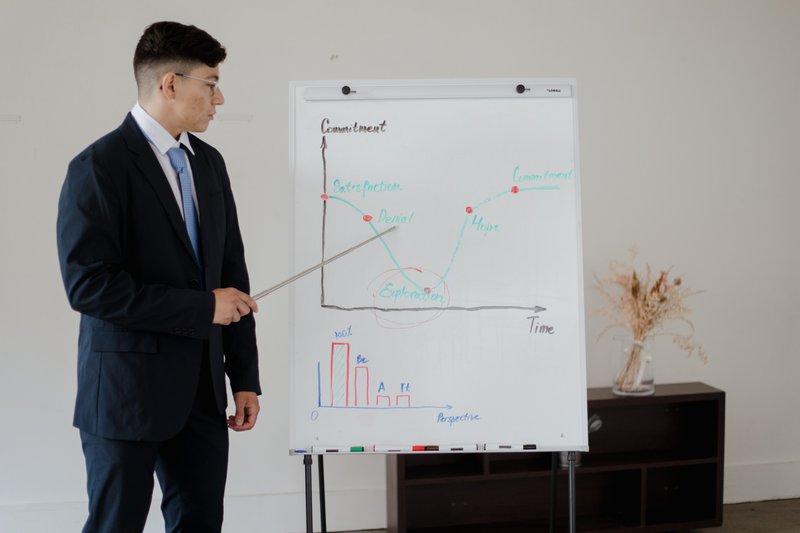 If the core generator of your traffic is your website that means your prospects are finding the content beneficial and looking for it. Therefore, you should offer a free ebook or case study for a leader who is always visiting your website for great content.
Step 2. Create Great And Relevant Content
Now you have your buyer's journey planned out. You should fill in each stage of your lead generation funnel with relevant and resourceful content.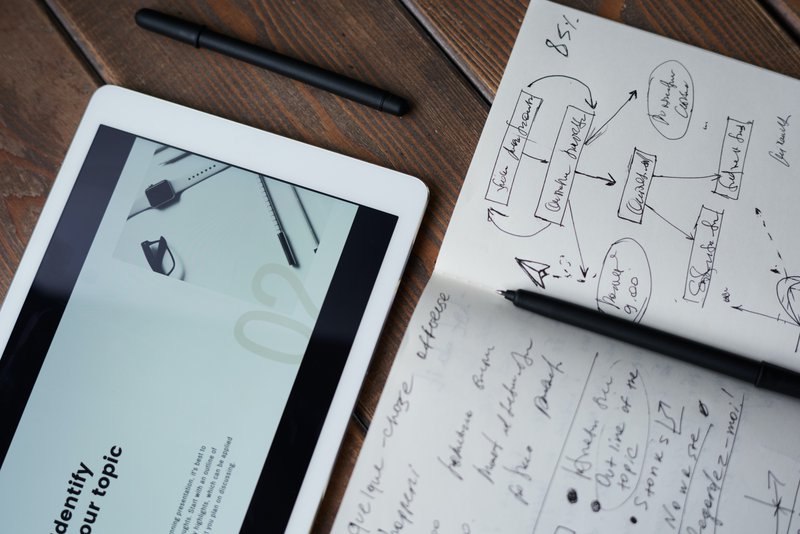 Identify your primary subjects and organize your content ideas according to the position of your lead in the funnel. Such as, a podcast will be on TOFU, whereas a case study will be on BOFU.
Your contents are the bridge between you and your audience. Hence, you have to be innovative while creating it.
The contents you already have can be helpful as well. You need to filter them out by each stage. Once you understand the one that sits with your lead generation funnel, you can improve it by catering to your audiences' needs.
You can develop the TOFU stage contents for increased reach and optimize the BOFU stage contents for driving conversions.
Step 3. Boost Traffic To The Top Of Your Sales Funnel
After setting the plan to filter your prospects through your lead generation funnel, your next task should be to push them to your funnel.
Organic Search
A strong SEO strategy can effectively drive traffic to your website.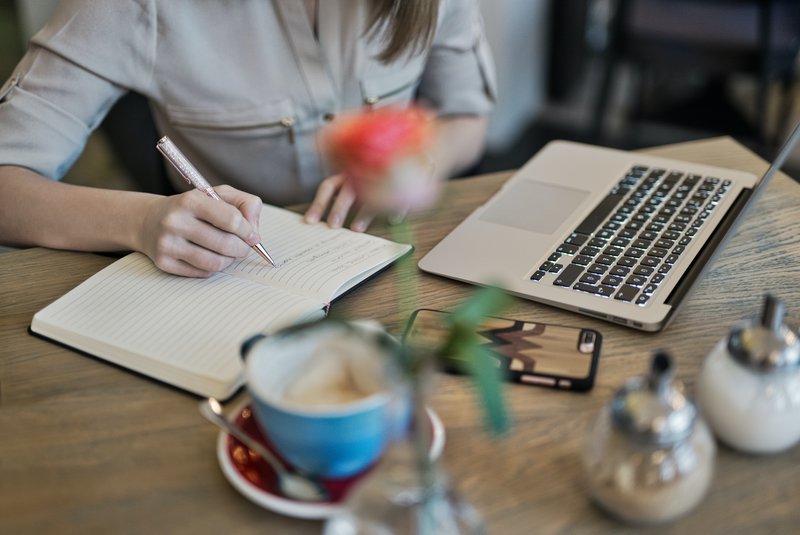 The discipline of understanding your target audience's search intent and creating experiences around those searches can be summarized as SEO in a nutshell. As a result, when they search the internet for solutions to their burning queries, they will be able to locate them quickly.
Email Marketing
According to 59% of marketers, email is the most significant ROI generator. You can promote your content efficiently through email.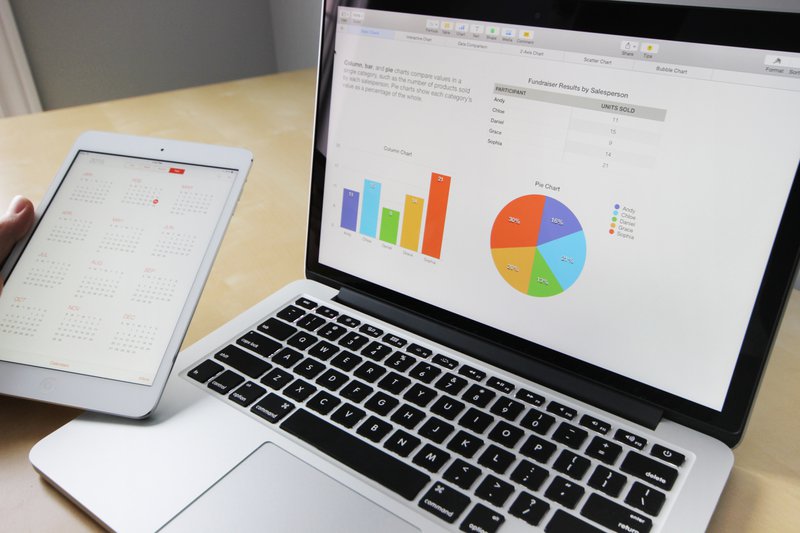 If your company has an email list of the target audience, you can use it for sending out newsletters and new content to your leads, checking out their response to your emails and whatnot.
In case you don't have it, start building one immediately.
Social Media
For the past 15 years, social media platforms have been the most popular way of communication. You can make the most direct approach to your audience via social media.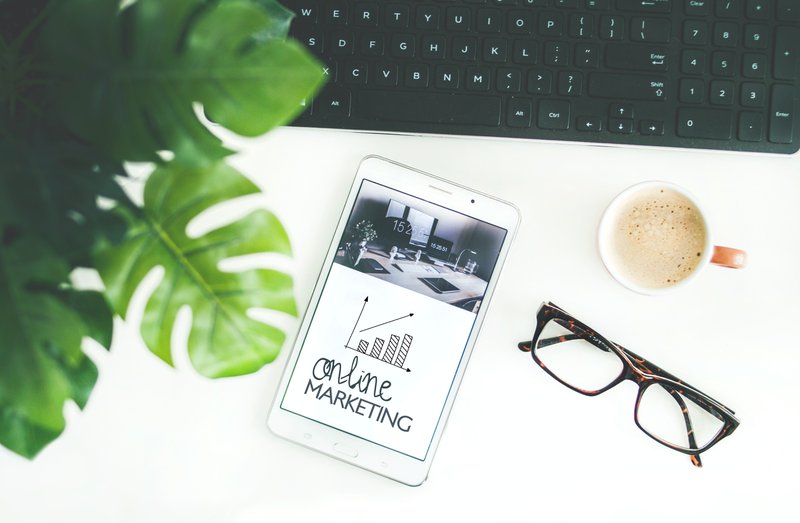 For example, if you build an engaging social media community, you can inform your followers whenever you post a blog, vlog, or podcast. They will most likely check it out. Because on social media, we only follow those we want to follow. Hence your followers are in your follower list because they are interested in your content and activities.
Paid Advertising
Last but not least, paid advertisements are a great way to approach your audience. Google Ads, Facebook Ads, and LinkedIn Ads are some popular channels of paid advertisements for B2Bs.
Just make sure you are showing the right piece of content to the right audience.
Step 4.Gather Data Of Your Leads
While PDFs, case studies, and guides are perfect ways to generate leads, you shouldn't limit yourself to gated content. Survey forms, live chat tools, and product landing pages make conversions. Just include the suitable CTA to the right content, and you are halfway done.
After they convert, you have to have them in a central place to track them. CRM does the work efficiently, yet other options are available, i.e., Google Sheets or Excel Spreadsheet.
Step 5. Support Sales To Close Leads
By this point, your CRM has all the data of your leads required for your sales team to convert them. But marketing doesn't end here.
Usually, sales and marketing teams operate side by side. Marketing creates leads in their funnel and passes them on to sales, who then drive them through their funnel to complete the sale.
In the lead generation funnel, both these teams work together. When both the teams focus on the same target, they can generate more revenue.
How To Optimize Your Lead Generation Funnel?
So by now, you've mapped your lead generation funnel. But there's more work to be done. You can't create your funnel and then leave it. You want to ensure you're optimizing your funnel and its content consistently.
Here are a few ways you can do that.
If you have been this far, then you understand and have a basic plan in your mind to plan your lead generation funnel. Creating a lead generation funnel is not a one-time thing. It's a process. You have to make sure your funnel is optimized and filed with new content consistently. You can do that in the following ways-
1. Use The Right Tools
Lead generation tools are the key to your business. They let you know every detail necessary for you to know about each of your leads. This information enables you to adjust your lead funnel strategy correctly.
2. Qualify Your Leads
Not every lead is created equal. It is to your best advantage to qualify leads and devote your attention to those who are most likely to convert.
You have to pay attention to how they interact with your content to do it. Do they respond to your emails and sales calls? Do they take surveys?
The leads that download case studies are higher than those who just read your blogs.
These interactions with your lead will help you rank them and identify the ones that serve your interest best.
3. Never Stop Experimenting
The lead generation funnel is a dynamic thing. What worked six months ago might not work now. Hence, you need to keep on experimenting.
Your audience is changing; hence, each funnel stage should be filled with relevant and innovative content. Besides, your marketing strategy, sales strategy, and landing pages should be upgraded with time.
The Final Call
Creating a lead generation funnel is a matter of patience and consistency. For example, a minor change in your SEO strategy will bring colors after months or more.
Additionally, note that your target consumers are constantly evolving in their business practices in a continually changing market as a result of macroeconomic trends. Therefore, the more flexibility your marketing strategy has, the better. Simply put, be open to experiments and keep on analyzing the outcomes because the right marketing efforts are the aftermath of a data-driven marketing attempt.
Hunt prospects with Onemorelead!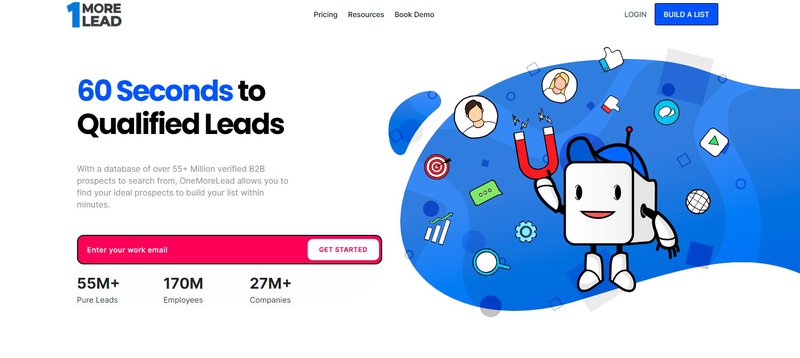 With millions of prospecting lists and the best filtering system, Onemorelead helps you build your list within no time. Book a call and hit your target with us!